Corporate Profile
Roivant's mission is to improve the delivery of healthcare to patients by treating every inefficiency as an opportunity.
Roivant develops transformative medicines faster by building technologies and developing talent in creative ways, leveraging the Roivant platform to launch Vants – nimble and focused biopharmaceutical and health technology companies.
Stock Information
Change
Volume
Today's Open
Previous Close
Today's High
Today's Low
52 Week High
52 Week Low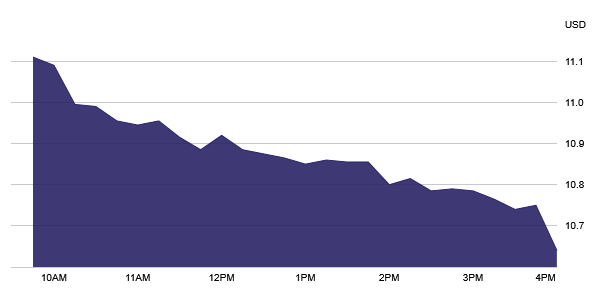 Data Provided by Refinitiv. Minimum 15 minutes delayed.